PRODUCTS & SOLUTIONS
PROVIDING RENEWABLE ENERGY TO AFRICA
Our services across the value chain also include:
Small PV home systems
On-and off-grid PV and PV/Diesel hybrid systems
Large IPP development
Energy Audit & Management
EPC Contracting
Financing, Consulting and Advisory
GAS ENERGY
Leveraging gas for electricity in Africa
We are highly skilled at converting gas resources into electricity to address power shortages across Africa. With our Gas Energy solutions, we are changing Africa's energy landscape, powering the growing modern economy and accelerating environmental progress. We utilize gas for energy production in our areas of focus for its reputation as the cleanest-burning hydrocarbon, producing only a considerable amount of carbon dioxide (CO2) and a small fraction of air pollutants to generate electricity without emissions and environmental pollution.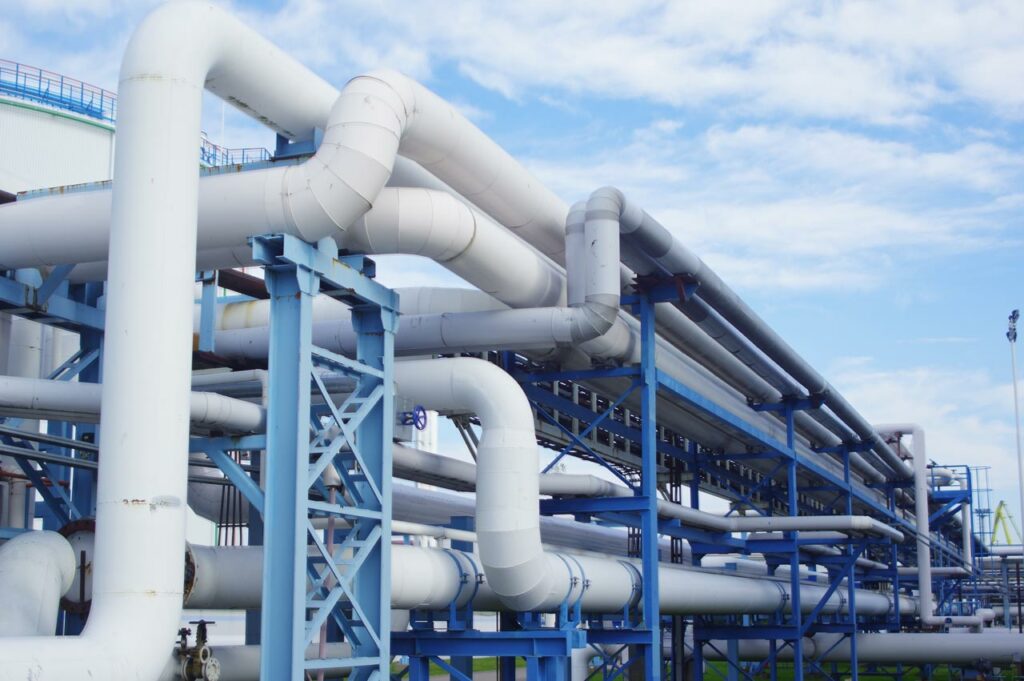 OUR AREAS OF FOCUS
Explore our diverse areas of focus, where we apply our expertise and innovation to drive sustainable growth and development.
Gas Energy Solutions for Africa's Modern Economy
SAO Energy's Gas Energy solutions provide clean and efficient energy solutions that power Africa's modern economy. We convert gas resources into sustainable energy solutions that produce minimal emissions and pollution, making gas an ideal source of energy for power generation.
Reliable and Cost-Effective Energy Solutions for Africa
Our Gas Energy solutions are designed to meet the growing energy demand in Africa. They provide a reliable and cost-effective source of energy for homes, businesses, and industries, supporting economic growth and development across the continent.
Sustainable Energy Practices for a Cleaner Environment
SAO Energy prioritizes responsible energy practices that minimize our environmental impact. Our Gas Energy solutions are designed to reduce greenhouse gas emissions and support a cleaner and healthier environment for future generations. By building sustainable energy practices, we can accelerate environmental progress and create a better future for Africa and the world.